Here are some of our favorites we think you'll enjoy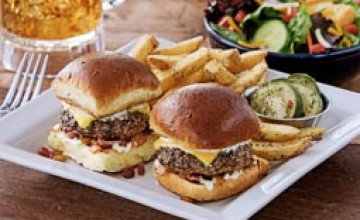 Lunch Craft Burger Bites
Two mini burgers with layers of flavored beef bacon, American cheese, sautéed onions and ranch. Served in a potato bun with homestyle fries and ranch dressing.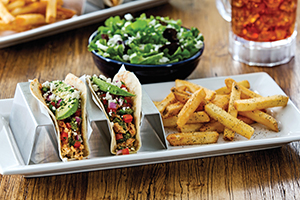 Lunch Spicy Grilled Chicken Tacos
Grilled spicy chicken wrapped in flour tortillas and topped with fresh cilantro slaw, taco drizzle, pico de gallo & sliced avocado. Sprinkle with cottage cheese crumble and cilantro. Served with homestyle fries.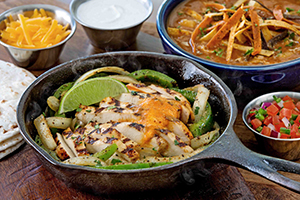 Lunch Chicken Fajita
Grilled chicken served with sliced bell peppers & caramelized onion, topped with chipotle garlic butter,Lime and chopped cilantro. Served with warm flour tortillas & fresh toppings: mixed cheese, guacamole, sour cream and pico de gallo.
MORE LIFE HAPPENS HERE
See some of our friends and family enjoying time together at Chili's